Creating this weblog has been a fun experiment and nice distraction during the past year of graduate school. I've learned a lot from interacting with so many smart people, and writing here is one of my favorite diversions.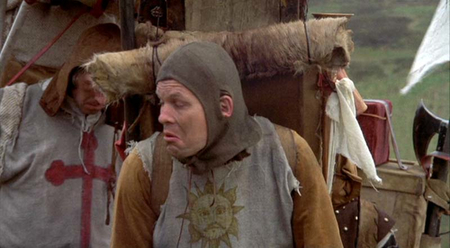 That said, I have decided to embark on a new experiment: renaming the blog and moving it away from an eponymous domain. I had actually always wanted to name it something else—I have a Namecheap account full of registered domain name ideas to prove it—but never settled on something I was crazy about, until now.
The new name? "Only A Model"
Why?
It conveys a key message in my field of research: all scientific or numerical models have limitations. It conveys what—on some level—the blog is about.
I want to start improving the quality of the posts and focusing my writing on the research topics I care about. I think the new name gives the site a more focused identity.
It's short, memorable, and easy to spell/type.
It's general. It doesn't constrain me to only discussing FEA or structural modeling, for example.
I got tired of constantly linking to a website that starts with my name. Personally, I started feeling too egocentric about it. I don't project that onto other eponymous bloggers—that's just me.
It's a Monty Python reference.
So we'll see how it goes. One of the things I love about this day and age is that nothing is so permanent anymore. If I don't like this setup a year from now, I can change it anyway I like—no harm done.
If you have any helpful feedback or suggestions, please do let me know. I hope you enjoy the changes and look forward to the next year of interaction and ideas.
You are cordially invited: Only A Model